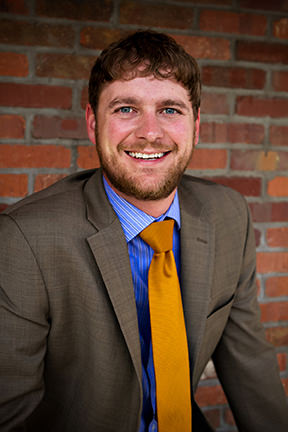 [email protected]
303-440-3345 x1004




In his role at FieldPros, Lucas is dedicated to cultivating long-term relationships with clients in the K-12 Education Technology vertical.

Known for his technical expertise as much as his sales savvy, Lucas brings an entrepreneurial, start-up mentality to the K-12 contingency team at FieldPros. Prior to joining FieldPros in 2008, he founded and operated Boulder Computer Wiz, a boutique IT consulting firm for small- and mid-sized businesses along the Colorado Front Range. He also worked as an assistant district manager for a consumer goods marketing company where he conducted hundreds of interviews and hired scores of sales professionals. Here he led a team of 30 plus professionals, developed and managed metrics and sales processes and was responsible for team performance.

Still a "Wiz," Lucas utilizes a consultative/solution-oriented approach to working with FieldPros' clients and candidates. With insight into the specific requirements of each position and the cultural needs of the company, he works not to "fill holes," but rather to find mutually beneficial fits between employers and employees.

When not in the office, you can find Lucas skiing the snowy slopes of Colorado, fishing, or making big plays on the softball field or a disc golf course.


Interested in more info?