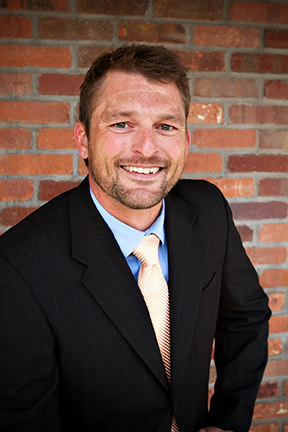 [email protected]
303-440-3345 x1003


Daniel Burke joined FieldPros in the summer of 2010 with a primary focus on managing FieldPros' Higher Education Vertical.
Since joining FieldPros, he has placed professionals at some of the industry's most innovative higher ed companies. He has built strong relationships with clients and helped drive their success through key placements.

Daniel began his career in recruiting when he joined Maxim Staffing Solutions as a Healthcare Recruiter in their newly created Nashville office in 2006. He was responsible for placing skilled nursing professionals in temporary and permanent assignments to serve the needs of Nashville's thriving healthcare community and was promoted to Accounts Manager in 2007. He spent the next three years managing sales and directing a team of recruiters to further the development of Maxim's Nursing business unit in the greater Nashville area.

Daniel is a graduate of the University of Notre Dame. When not cheering on the Fighting Irish or connecting the dots in Higher Ed, you can find him on the golf course, playing with his dog, throwing stones on the lanes, or watching standup comedy with his lovely wife, Brandi, and dog, Whiskey, at home in Music City.