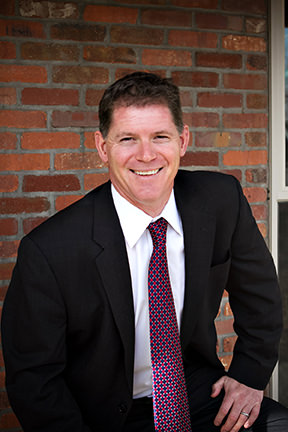 [email protected]
303-440-3345 x1001




When John founded FieldPros, he combined his professional background and experience in education, recruiting and education technology sales to create the industry's leading recruiting firm.

Since 2004, companies have entrusted FieldPros with their hiring needs. Offering both Retained Executive Search and Contingency Recruiting, John is part of the executive search team. As a key advisor and passionate advocate of his clients' technologies, services and solutions, John has forged long-term relationships with the companies he represents, helping them to not only expand their teams, but also to keep pace with the industry's latest developments and initiatives.

John began his career in education as a fourth grade teacher at Western Hills Elementary just North of Denver. Here he was selected to play a significant role on a committee that was responsible for developing district-level standards. John also participated in the initial evaluation and data analysis of Colorado's inaugural state assessment, the CSAP.

John then joined Hall Kinion, one of the nation's largest full-service staffing firms specializing in the technology industry. Throughout his tenure, John focused his expertise on executive recruiting of sales and marketing talent for innovative technology companies. He was recognized as the top-producing sales and marketing recruiter in the Colorado division of Hall Kinion.

John also worked as a Sr. Sales Representative for TurnLeaf Solutions, an enterprise assessment management/reporting company. He joined TurnLeaf during its infancy as the first sales representative. Here John spearheaded the sales efforts by successfully selling to K-12 districts in Florida, California, Colorado and New Mexico. He also played a significant role in the development of a partnership with a key Assessment Publisher which lead to an acquisition.

John enjoys getting a few casts in on the lakes of Northern Wisconsin and spending time in the Colorado outdoors with his wife, Anjie, their kids and black lab.