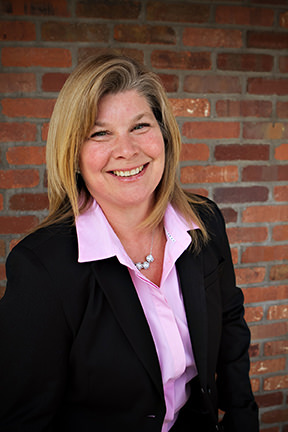 [email protected]
303-440-3345 x106




Becky joined FieldPros in July 2014. With a background in both elementary and higher education, she brings a wealth of knowledge to the FieldPros team and looks forward to working closely with clients to build their teams.

After receiving her M.Ed. in Elementary Education she went on to teach in multiple elementary schools from private to low income public schools in Ohio, Georgia and Colorado. The diversity of the students in these schools gave her a strong understanding of the wide range of learning styles in each child.

A move to California spurred a career change into the educational technology space where she was the manager of member implementation & training for two different electronic loan management companies in the Bay Area. Becky's experience with teaching children gave her the skill set to be able to work with and train both higher education financial aid administrators and partner managers with the lenders and guarantors.

She then took a break from education to help her husband open two dog care facilities in San Francisco and to start a family. Ten years and two boys later she is now rejoining the educational technology world as a recruiter with the K-12 contingency team at FieldPros.