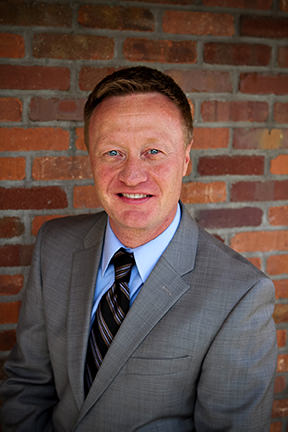 [email protected]
303-440-3345 x1002




Allen brings extensive knowledge of the education technology industry and over fifteen years of successful experience to his role. He is a key contributor to the growth and continued success of the company and has been instrumental in forging strong relationships with clients. Part of the executive search team, Allen provides a service that exceeds clients' expectations and demonstrates genuine interest in their success.

Allen has successfully recruited for many companies in various industries ranging from Fortune 500 to start-ups. He has particular expertise recruiting for positions in the education technology, software, telecommunications and financial services industries.

Prior to joining FieldPros, Allen spent five years as president and co-founder of BroadWorks Group, a national recruiting firm based in Denver, CO. BroadWorks focused on the permanent placement of information technology and financial services professionals throughout the country. Even during the economic downturn, Allen's leadership, experience and determination brought continued success to BroadWorks and its clients.

Allen's recruiting career began in 1996 with TRG Inc., a Chicago-based staffing and consulting firm. As the first employee hired by the agency, he honed his start-up skills and recruiting expertise, working with TRG's founder to grow the business into a highly successful, multi-million dollar staffing and consulting firm. While at TRG, Allen was instrumental in the launch of offices in Denver, Seattle, Dallas and Boston.

Allen lives in Colorado with his wife, Lynn, and their two children. In between birthday parties and soccer games he tries to find time for a good game of golf or a better game of poker.